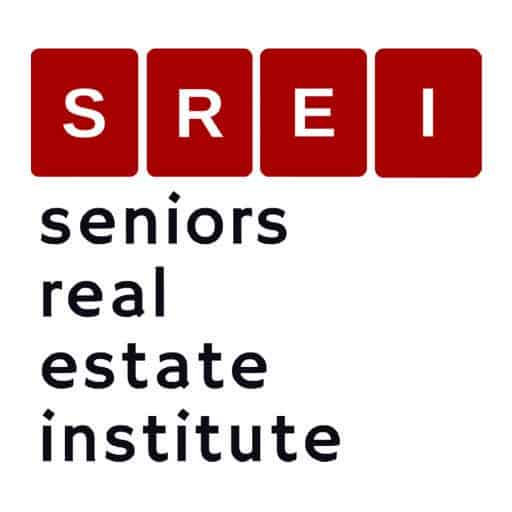 Join us for this exclusive event where we will delve into the five secrets that will empower you to better serve senior and longtime homeowners AND overcome some of the challenges you may be facing along the way.
Gain insights and practical strategies that go beyond the basics of real estate, allowing you to navigate the intricacies of working with senior homeowners with confidence and success.
During this webinar you will:
1. Deepen your understanding of the unique and often complex challenges faced by senior homeowners.
2. Discover proven strategies to effectively communicate and build trust with mature clients.
3. Unlock key sales and service techniques and resources tailored specifically for the mature market.
4. Learn what seniors actually need from us rather guessing about what others may simply "think" they need.
5. Acquire valuable tips and tools for ensuring a smooth and successful relocation experience for your senior clients.
Sign up now for "5 Secrets for Better Serving Seniors: What every agent should know" and take the next step towards becoming a trusted advisor for senior homeowners. Remember, by investing in your expertise, you're investing in your success.
Approx. 60 min of content with 30 min Q & A to follow.